March 7, 2022




MORNING BREW Q&A - By Michael K2SHF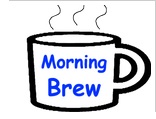 Thank you to all who checked in to the Morning Brew last week.

We asked the following questions. As always, only answers with a tally of 2 or more were included below. Thanks to Derby Dan (KD2VNU) for tallying the results after each net.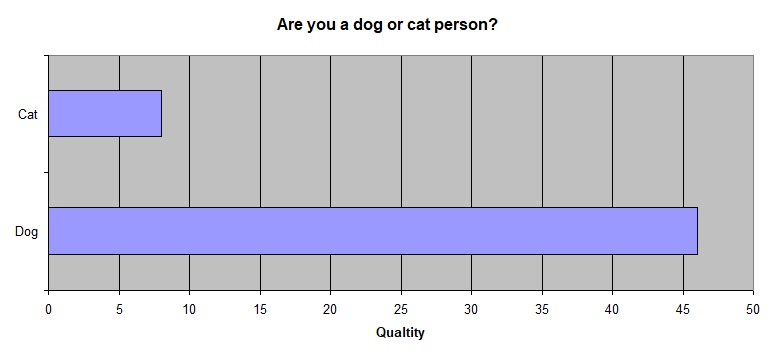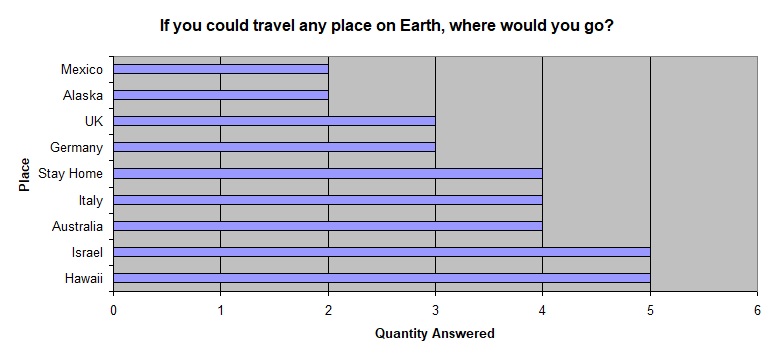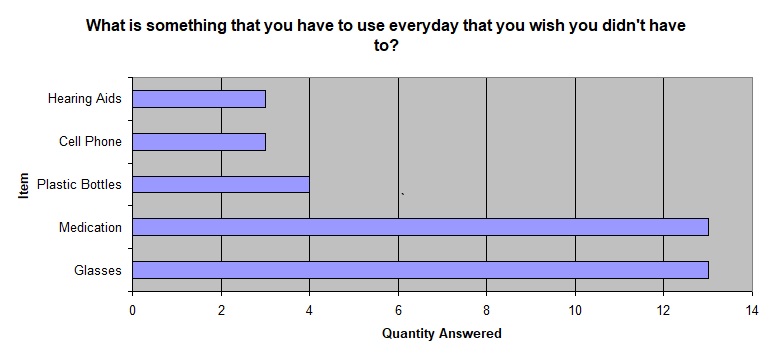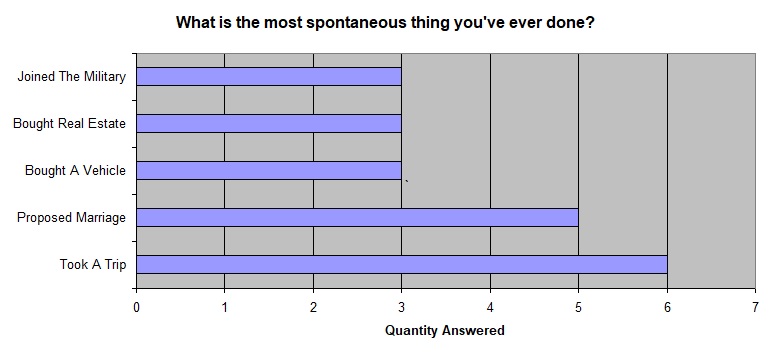 ---

ECR BIRTHDAYS


The following hams are celebrating a birthday this week. Happy Birthday to you all!

K6VIZ, Victor of Daly City CA, has a birthday on Saturday, March 12th
WB2JPQ, Dick of Eden NY, has a birthday on Sunday, March 13th
KE7K, Kevin of Portland OR, has a birthday on Sunday, March 13th
W4END, Paul of Harvest AL, has a birthday on Sunday, March 13th


---

"WE WILL HAVE HAMVENTION," GENERAL CHAIRMAN PLEDGES
Taken from The ARRL Letter dated March 3, 2022

In case you missed the earlier announcement, Dayton Hamvention® 2022 is on, Hamvention General Chairman Rick Allnutt, WS8G, said this week. He said many Hamvention volunteers attended the recent Orlando HamCation in Florida and were encouraged to see so many friends at the show.

"The aisles were full of people, the vendors appeared pleased with the brisk business, and the Hamvention booth was bombarded with well-wishers and folks with one question on their mind -- 'Are you going to have Hamvention this year?'" Allnutt said it's been a pleasure to assure everyone that Hamvention 2022 is a go.

Many Hamvention tickets were sold at the pre-show price and are also available on the Hamvention website. Hamvention, an ARRL-sanctioned event, will be held May 20 - 22, at the Greene County Fairgrounds and Expo Center in Xenia, Ohio.

Allnutt noted that he and Michael Kalter, W8CI, were interviewed in a DX Engineering YouTube video on February 22 and unveiled the official logo for Hamvention 2022. This year's theme, "reunion,"

Hamvention General Chair Rick Allnutt, WS8G, in a DX Engineering interview. [Photo courtesy of DX Engineering]

celebrates the return to a world of hams getting together after missing two Hamventions, and commemorates the history of Dayton Hamvention, which stretches back 70 years to 1952.

"Ticket sales are very brisk," Kalter said. "The community is very excited about things, there have been improvements made at the Expo Center, and they're totally on our side working with us." He said both he and Allnutt were at Orlando Hamcation, which he called "very successful," and a good omen for Hamvention's success in 2022. "We don't consider it a competition [among shows]," Kalter said. "We're all working together to make amateur radio much better."

"It's [going to be] be wonderful," Allnutt told DX Engineering's Tim Duffy, K3LR.

Hamvention will also feature ARRL EXPO, a large assembly of ARRL-sponsored exhibits, activities, and representatives for ARRL programs and services. Several ARRL-sponsored presentations and forums will be given. Information will be posted to www.arrl.org/expo as it becomes available. Kalter also highly recommended attending Contest University (CTU) on May 19 at the Hope Hotel, which takes place on the Thursday before Hamvention, as an adjunct to the Hamvention experience.


---

UKRAINE MAINTAINS HAM RADIO SILENCE IN STATE OF EMERGENCY
Taken from The ARRL Letter dated March 3, 2022

Radio amateurs in Ukraine appear to be diligently maintaining radio silence as the state of emergency declared there just prior to the Russian military invasion remains in effect. A February 24 decree from President Volodymyr Zelensky included "a ban on the operation amateur radio transmitters for personal and collective use." The Ukraine Amateur Radio League (UARL/LRU) reported this past week that it has received many messages of encouragement from the worldwide amateur radio community.

"The LRU informed international amateur radio organizations about Russia's military invasion of Ukraine," said the message from UARL Vice President Anatoly Kirilenko, UT3UY. "To date, there have been many reports from radio amateurs around the world in support of Ukraine."

The International Amateur Radio Union (IARU) has adopted a neutral stance. "IARU is an apolitical organization focused on promoting and defending amateur radio and the amateur radio services," the IARU said. "The amateur radio service is about self-instruction in communications and friendship between people." IARU Region 1 has said it continues to monitor the development and expect all radio amateurs "to follow their national laws and regulations."

IARU Region 1 also re-posted part of an advisory from the Deutscher Amateur Radio Club HF Committee on February 27. "Any radio amateur currently transmitting from Ukraine is risking his or her life. If you hear a Ukrainian station, do not broadcast its call sign, location, or frequency -- whether on the band, in a cluster, or on social media. You may be putting lives at risk." The DARC's overarching advice: "In the current situation, the best we can do is listen."

Ukraine's assigned amateur radio call sign prefixes include EMA - EOZ and the more commonplace URA - UZZ. Some stations with Ukrainian call signs may still be active, since an exception to the amateur radio ban was made for stations in the Donbas region of eastern Ukraine (eastern Donetsk and Luhansk oblasts), which have special legal status owing to Russia's occupation since 2014. --

Thanks to

The Daily DX

for some information




---
CHESS-PLAYING HAM RADIO SATELLITE TO LAUNCH IN FALL
Taken from The ARRL Letter dated March 3, 2022

Spain's IARU member-society URE reports that intensive work is under way to make URESAT-1 available before the end of the year. If all goes according to plan, URESAT-1 will launch aboard a SpaceX Falcon-9 rocket from Cape Canaveral in October 2022.

URE says URESAT-1 is based on the architecture used in the AMSAT-EA GENESIS, EASAT-2, and HADES missions but with significant improvements, such as a 32-bit computer, and enhancements in the deployment mechanism, antennas, and batteries. URESAT-1 will carry a VHF/UHF FM ham radio repeater as well as digipeating capability of AX.25 and APRS. URE says the payload is not yet defined but could be the same slow-scan television (SSTV) camera that flies in HADES, a thruster, or some kind of experiment. One confirmed project is a chess game that will allow radio amateurs to play against the onboard computer via FSK telemetry.

Several radio amateurs are working on the project, and if it is completed by the time the satellite is due to be delivered, it will be included. URE has created a blog in Spanish, where the status of the project is being reported.


---

WE NEED ARTICLES! - By Michael K2SHF

Do you notice the lack of articles written from members of the ECR family in this edition? If you have anything you would like to write about, please send it to me at k2shf(at)arrl(dot)net so I may publish it in the newsletter. Without your articles, we have no newsletter. Thanks.